A More Enjoyable Home-Buying Experience
At Bradley Real Estate Inspection, we offer in-depth home inspections that are skillfully performed by a career custom builder. You'll be hard-pressed to find this level of firsthand knowledge anywhere else, and we are determined to facilitate a more enjoyable home-buying experience.
Whether this is your first time buying a home, or you've gone through the process a dozen times before, you're bound to encounter new and unique challenges along the way. Together, we'll ensure that you can confidently overcome those challenges so that your ability to make a protected investment is never in doubt.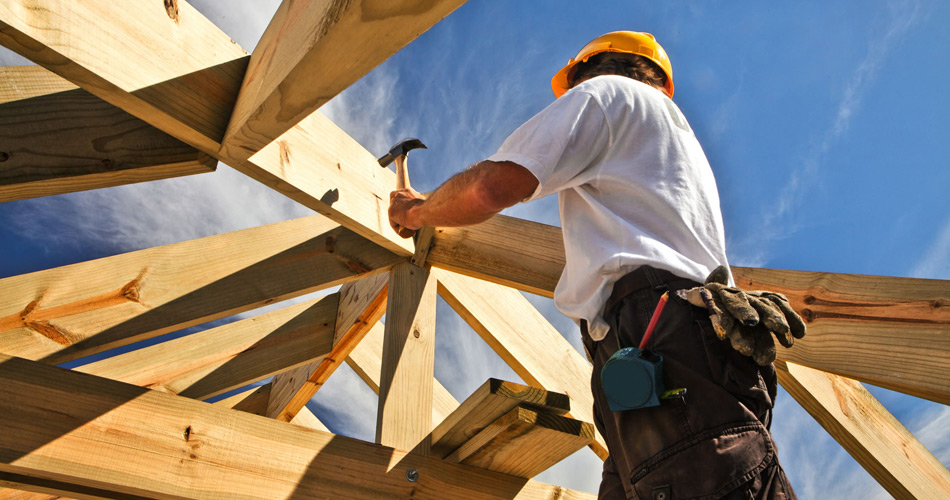 Experience
Not only do we know the home-buying and selling process inside and out, but owner and inspector Mike Bradley led a career as a custom home-builder for over 20 years—home construction is truly his bread and butter, and Mike's insights are invaluable to any real estate transaction.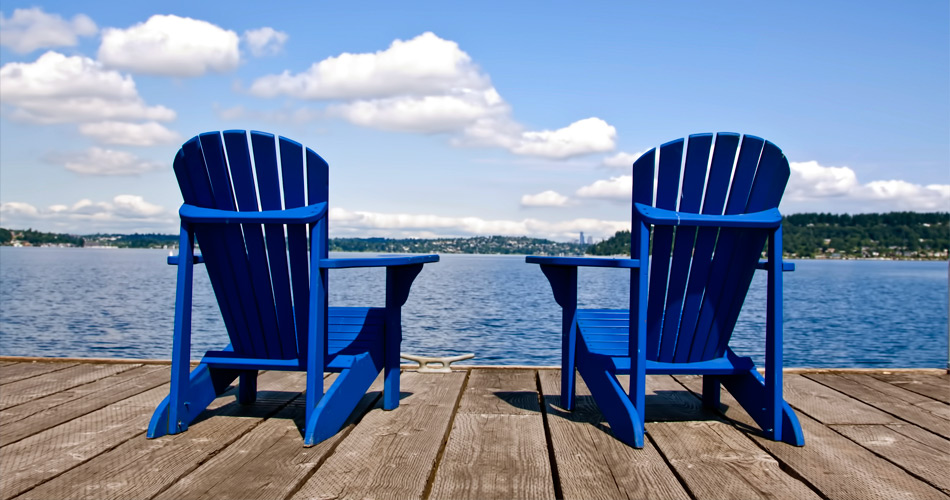 Lake Home Specialty
Our knowledge and experience allows us to inspect virtually any type of home, including a specialization in lake homes along Lake Livingston and Lake Conroe—we understand the specific building practices that are followed, and we know what types of issues to look out for.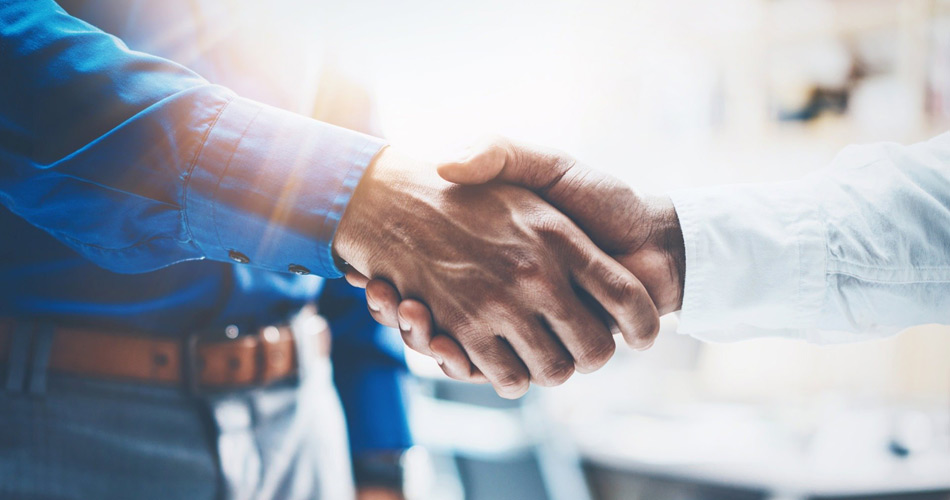 Customer Service
Impeccable customer service is the crux of our business, and you can count on us to be there for you when you need us—whenever you call with a question, you'll be dealing with Mike Bradley directly so that you can be assured that the information you're receiving is accurate and consistent.

Your Inspection Report Will Be Sent Within 24 Hours
After we've inspected your prospective home from the foundation to the roof, we'll get right to work on a comprehensive digital inspection report. Your report will arrive overnight—because we know you need it fast!
Our inspection findings are highly informative and easy to read, detailing the deficiencies and strengths in the home's condition so that you have the knowledge to make a 100% informed buying decision. Photographs from the inspection will also be featured in the inspection report extensively to help you better understand specific areas of the home that may be in need of improvement.
Proudly Serving East Texas
Our home inspections are available to clients located throughout East Texas, including Huntsville, Conroe, Montgomery, Magnolia, The Woodlands, Houston, Humble, Cleveland, Onalaska, Trinity, and Livingston.