Inspection Services
Bradley Real Estate Inspection offers comprehensive home inspections with an emphasis on accuracy, timeliness, and exceptional customer service. We adhere to TX TREC's outstanding Standards of Practice for licensed home inspectors. 
Buyer's Inspection
This full evaluation of a residential property will help prospective home-buyers gain a more well-rounded understanding of what to expect from the home's condition before finalizing a purchase. We inspect most visible and readily accessible areas.
Components that we inspect include:
Roofing System
Foundation & Crawl Space
Structural Components
Exterior (doors, windows, cladding)
Interior (doors, windows, floors, walls, ceilings, stairs)
Driveways & Walkways
Deck
Attic, Ventilation, & Insulation
Electrical System
Plumbing System
Heating & Cooling Systems
Built-in Appliances
Boathouses
Hangars
A carbon monoxide detector, gas leak detector, and moisture meter will be used during the inspection as necessary. We also utilize aerial drone photography to inspect inaccessible roofing systems—and this is all done at no extra cost.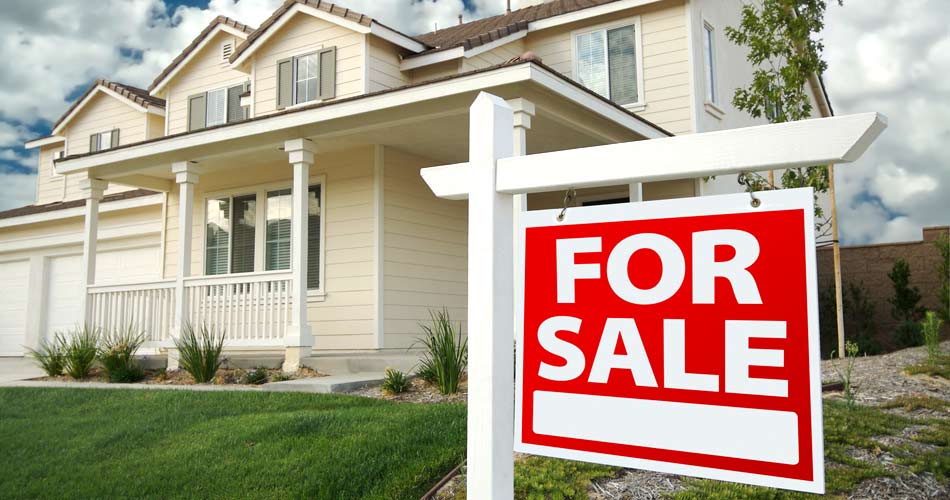 Pre-Listing Inspection
A Pre-Listing Inspection is the key to selling your home without making compromises during negotiations that end up costing you dearly due to the buyer's discovery of existing defects. We'll inspect the home before a listing is made, identifying those defects in advance so that you have a chance to make improvements before the buyer's own inspection.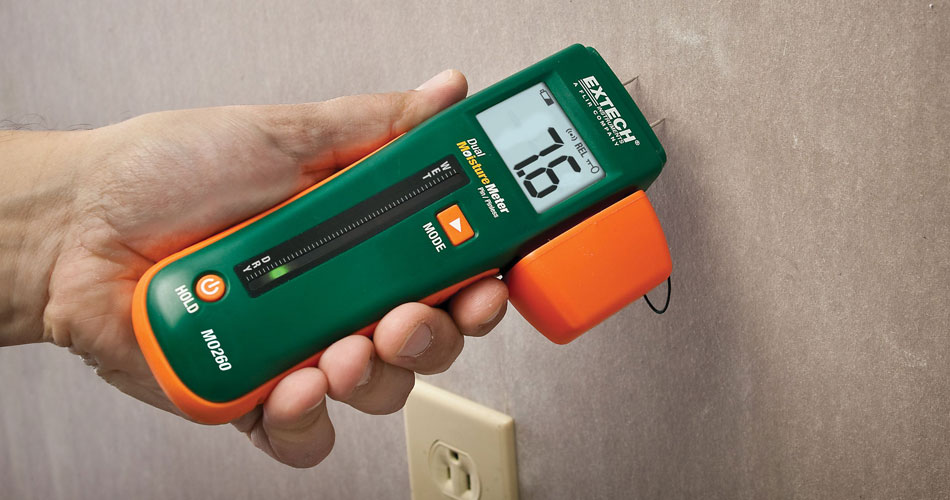 Re-inspections
This follow-up inspection service will help you finalize a home purchase with improved peace of mind. Once the seller of the home has agreed to and fulfilled your repair and project requests, we'll return to the property to make sure that the work was done properly before you agree to terms for a small fee.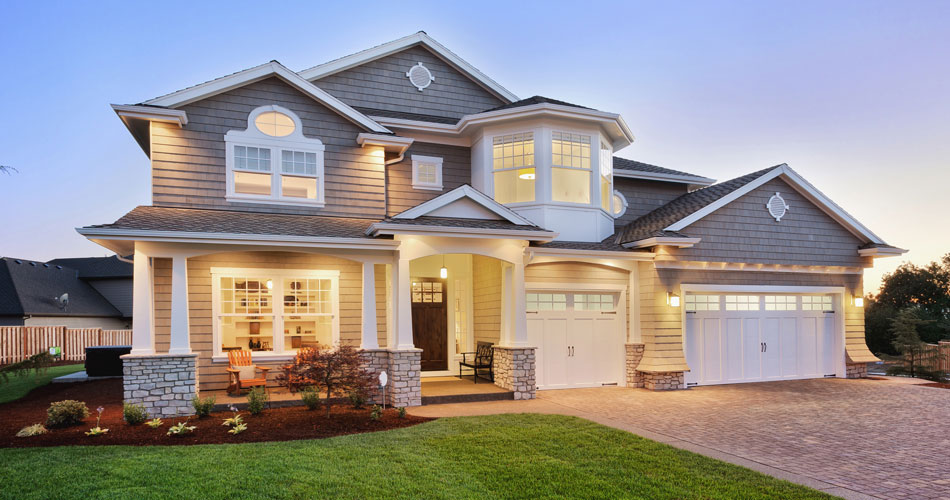 New Construction Inspection
New home construction benefits from an unbiased third-party inspection, typically scheduled at a time prior to the builder's final walkthrough. We'll inspect the home from top to bottom, seeking out mistakes, material defects, and any other issues that could cost the prospective homeowner if not corrected before final closing.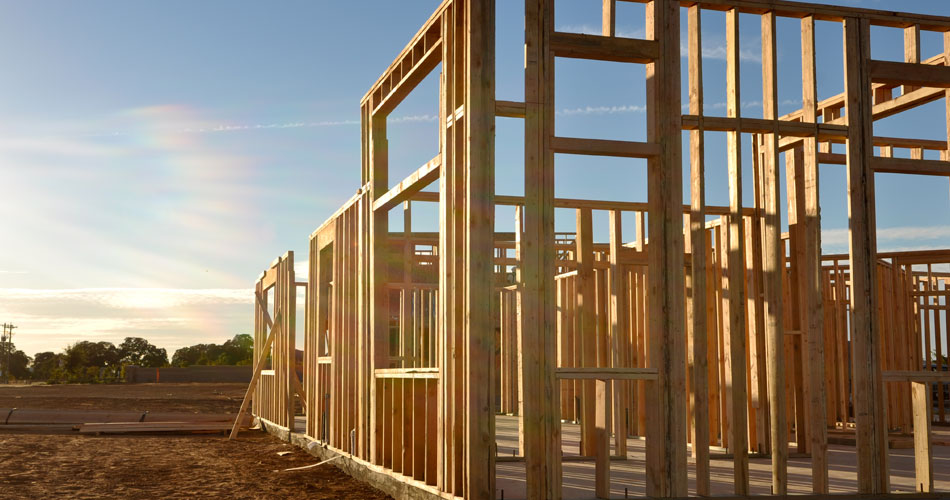 New Construction Phase Inspections
This inspection service is a series of thorough evaluations that will occur as the home is being built. From the initial concrete pour all the way up to the builder's final walkthrough, we'll inspect the property multiple times to catch issues as they happen so that they can be swiftly resolved.
Proudly Serving East Texas
Our home inspections are available to clients located throughout East Texas, including Huntsville, Conroe, Montgomery, Magnolia, The Woodlands, Houston, Humble, Cleveland, Onalaska, Trinity, and Livingston.