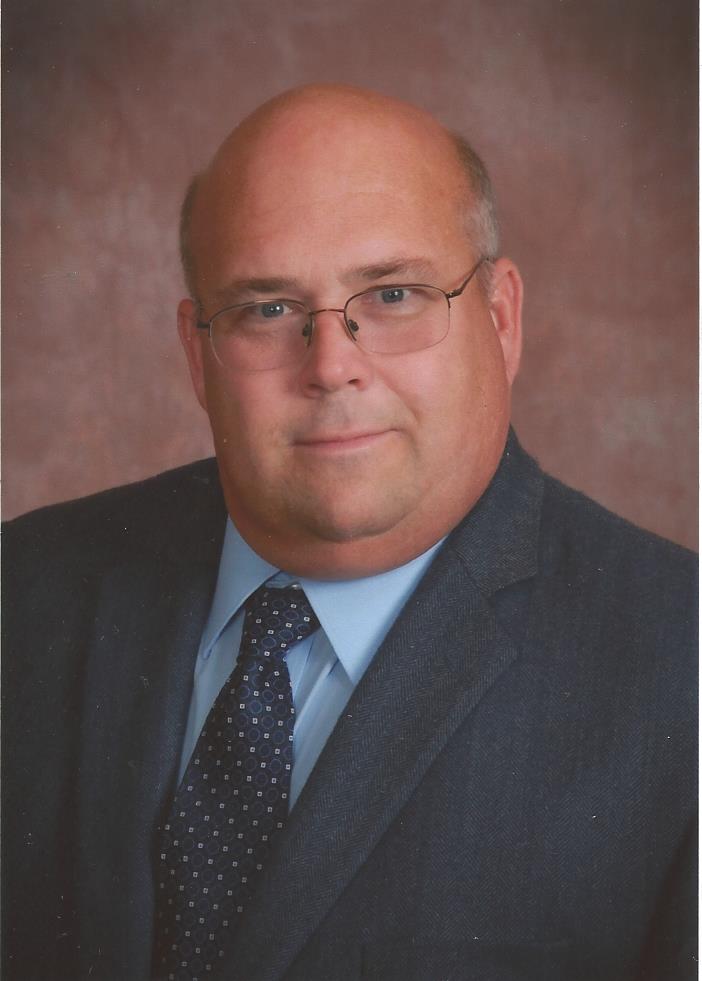 Joe "Mike" Bradley
Licensed Home Inspector
Mike Bradley is the owner and inspector of Bradley Real Estate Inspection, professionally inspecting homes for over 18 years. Mike personally sees to it that his clients are well taken care of throughout the home inspection process and long after, following up with you regularly to make certain that you're confident in your knowledge.
With Mike's help, you're going to stress less and derive more joy out of being a homeowner—avoiding surprise expenses by learning about repair and maintenance issues right from the jump so that compromises can be reached with the seller of the home.
The Experience That You Want to See From Your Home Inspector
Before becoming licensed as a professional home inspector, Mike Bradley worked as a custom home-builder for over 20 years. This hands-on experience is a crucial component of Mike's ability to provide a superior home inspection, giving him a unique perspective of home construction that other professionals in the industry seldom share.
Mike has an intimate understanding of the blueprints from which homes are built, including design concepts, materials used, and the way that mechanical systems function. Investigating issues and identifying the most viable solutions is a process that comes naturally to Mike, and he is a true asset to any individual or family striving to buy a home that is verifiably safe and sound.

Prioritizing Your Needs 100% of the Time
There's no time to waste when a home is in escrow, and that's why Mike is committed to turning around a comprehensive inspection report within just 24 hours of your home inspection
The buyer or seller of the home scheduling the inspection is more than welcome to attend—in fact, Mike encourages it, allowing him an opportunity to point out issues directly and to demonstrate how they affect the overall quality of the home
After receiving your inspection report, if you have questions, please call—Mike will always answer the phone personally, getting the answers you need as quickly as possible
When he's not working on home inspections, Mike loves to go out fishing whenever he's able to find the time.  
Proudly Serving East Texas
Our home inspections are available to clients located throughout East Texas, including Huntsville, Conroe, Montgomery, Magnolia, The Woodlands, Houston, Humble, Cleveland, Onalaska, Trinity, and Livingston.